Bio CMC Inc. was established in 2014 as a consulting company for the pharmaceutical companies.
We promise to provide satisfactory services to customers in various fields related to drug development and registration, and solve various problems for customers.
The company's strength is to have most experienced talents in the development and registration of biological products.
Company Profile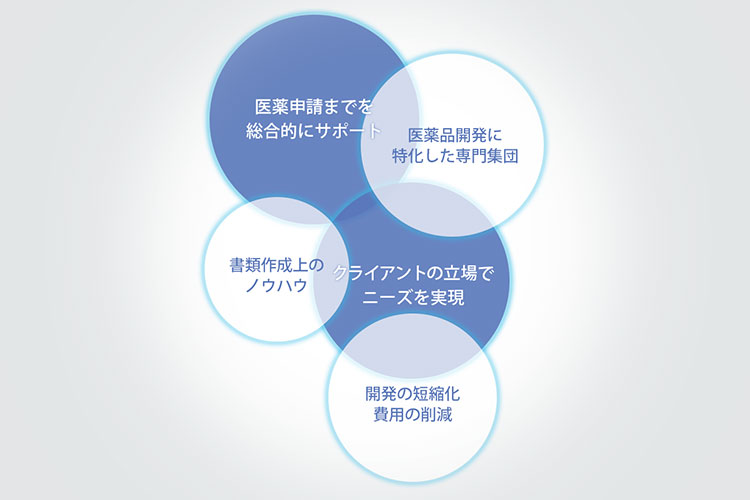 Company Profile
Company name: BioCMC Inc.
Founded: April 2014
President: Toshihiro Ishii (M.D.,Ph.D.)
Location: 14-13, Nakayama 4-Chome, Ichigawa-City, Chiba 272-0813, Japan
Phone: +81-80-3124-1214
Fax: +81-47-420-8525
Department: Regulatory; Drug registration; GMP Supporting; Drug Master File; Non-Clinical & Clinical
Main Business
The following consulting business related to pharmaceutical development
Regulatory Affairs (Development strategy, Registration strategy)
CMC gap analyses and CTD preparation
Submission of Japanese Accepted Name for Pharmaceutical (JAN)
Certification of orphan drug
Registration of drug master file (DMF) and in-country caretaker
Foreign factory certification
GMP submission/Discrepancy survey (real production/testing methods vs approval application form).
Overseas Pharmaceutical Affairs Survey
Critical trial supporting (CMC part)
Please contact US
Phone: +81 80-3124-1214